Zoha Vitamin C Serum
$

21.55 On Sale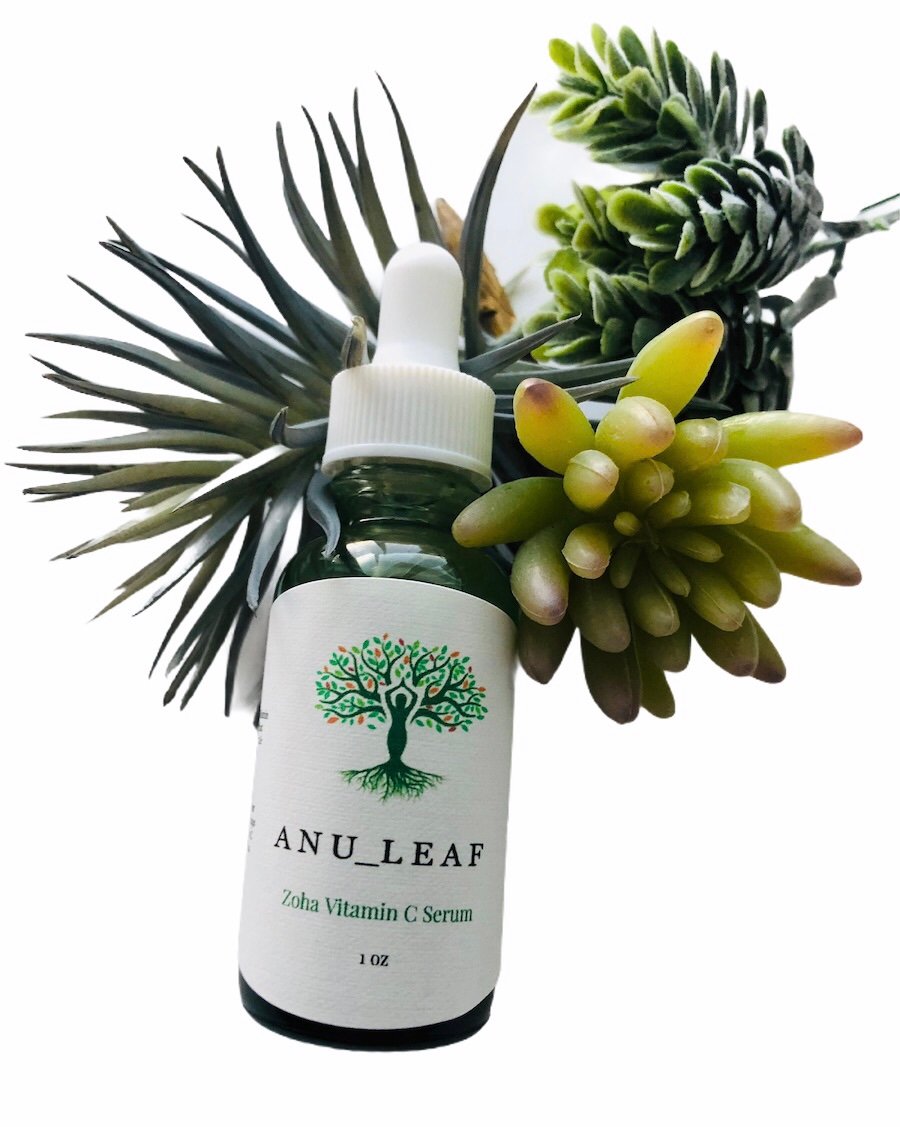 "Zoha "-Light; Morning Light; Sunrise; Glowing Light
Formulated with Vitamin C, Hyaluronic and amino acids, this serum softens, exfoliates skin and protects skin from free-radical damage while tightening, detoxifying, and restoring the appearance of a firm, youthful, radiant complexion. Hyaluronic acid promotes absorption of Vitamin C and hydrates the skin by maintaining moisture in the connective tissues.
This is a blend of natural ingredients that will:
* Exfoliate and decrease the appearance of fine lines and wrinkles.
* Remove discolorations that leave your skin tone uneven.
* Hydrate skin leaving your face and neck feel soft and supple.
* Reinforce a natural lifting effect on your face while smoothing the surface of your skin.
Product Ingredients: Organic Aloe barbadensis Leaf (Aloe Vera) Juice, Ascorbyl Palmitate (20% Vitamin C), Kosher Vegetable Glycerin, Hyaluronic Acid (Plant Based), Organic Simondsia Chinensis (Jojoba) Oil, Chamomille Recutita (matricaria) flower (Chamomile) Extract
Availability
Share